Small Business Marketing
3 Must-Have Printed Marketing Materials
Even in our highly digital world, having printed marketing pieces for your business is still super valuable.
Printed marketing pieces will help your small business
Stand out from the crowd

Look professional

And connect with your ideal target customers
Graphic designed print is a big part of getting your valuable message across.
It's an important tool in your tool box for getting your word out—but if you're new to business, where do I start??"
The 3 Must-Have Print Marketing Pieces for Your Small Business are
#1 – Business Cards
Despite all the technological advancements, business cards are still irreplaceable. According to a recent study, an overwhelming 72% of the people form their first opinion about a company based on the quality of its business card so, it's evident that the card can make or break your business.
Tip: Do you ship products? Enclose your business card with the purchase.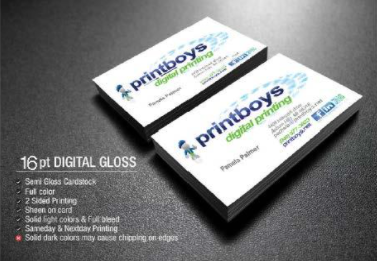 #2 – Letterhead
Branded stationery is a beautiful way to keep in touch with your clients. Keeping your communication on-brand with the rest of your business maintains the consistency of your messaging.
Tip: Use your letterhead for background in digital correspondence as well.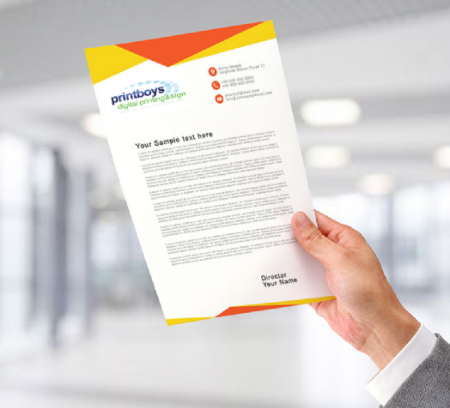 #3 – Brochure
Brochures are not out dated; they are still are a fantastic way of getting a large amount of information into the hands of potential clients.
The Postcard is an updated take on the brochure. Moving away from the standard trifold brochure format, Postcards can be in any size, share a decent amount of information, and showcase beautiful imagery.
Tip: Pictures often speak louder as words! Don't focus too heavily on text. Instead aim for a balance of text and images to create a dynamic, stand-out message. What text you do have, organize it well!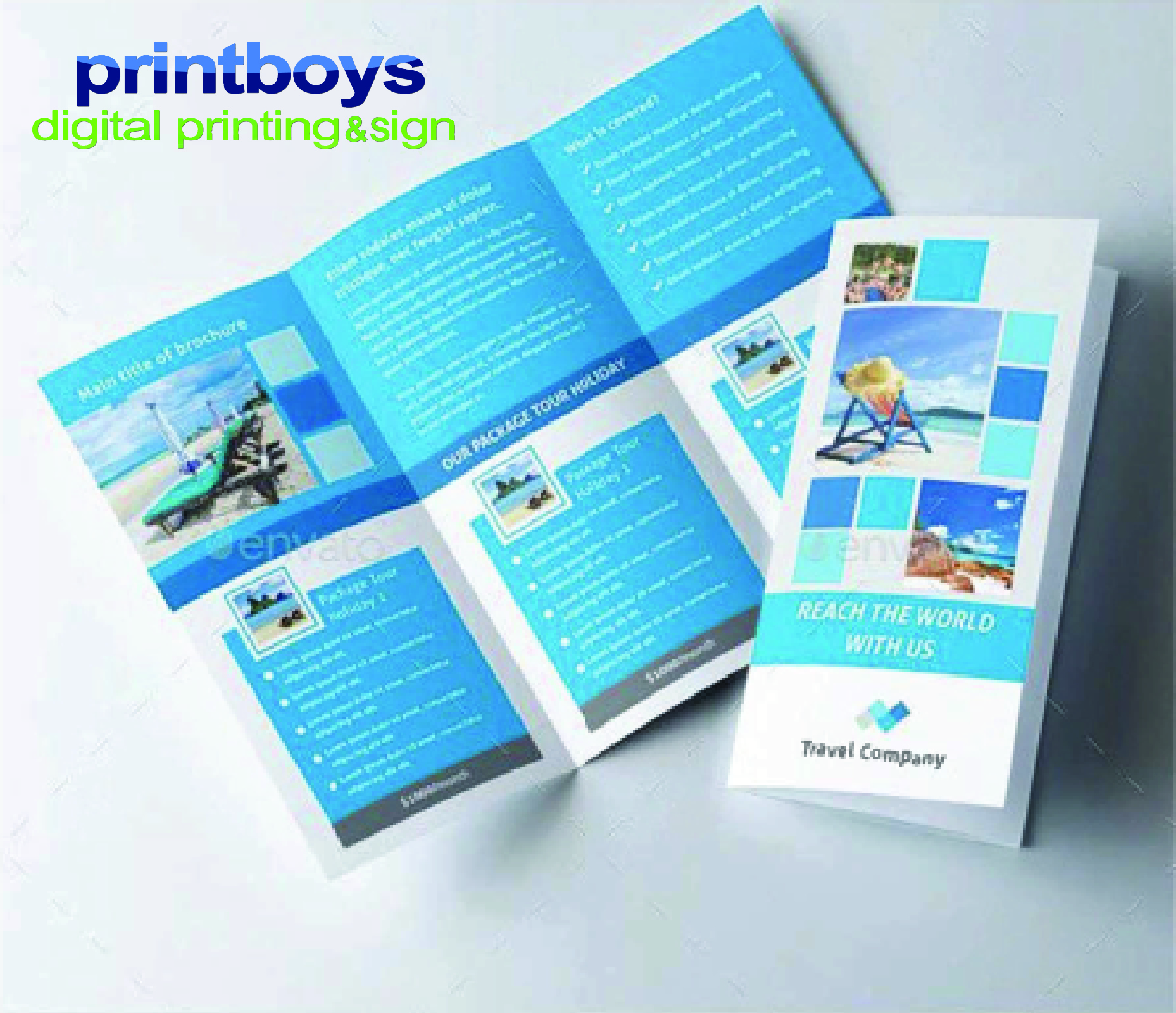 Printed marketing pieces are an important tool in the tool box of getting the word out about your business